JINHE NEW factory Show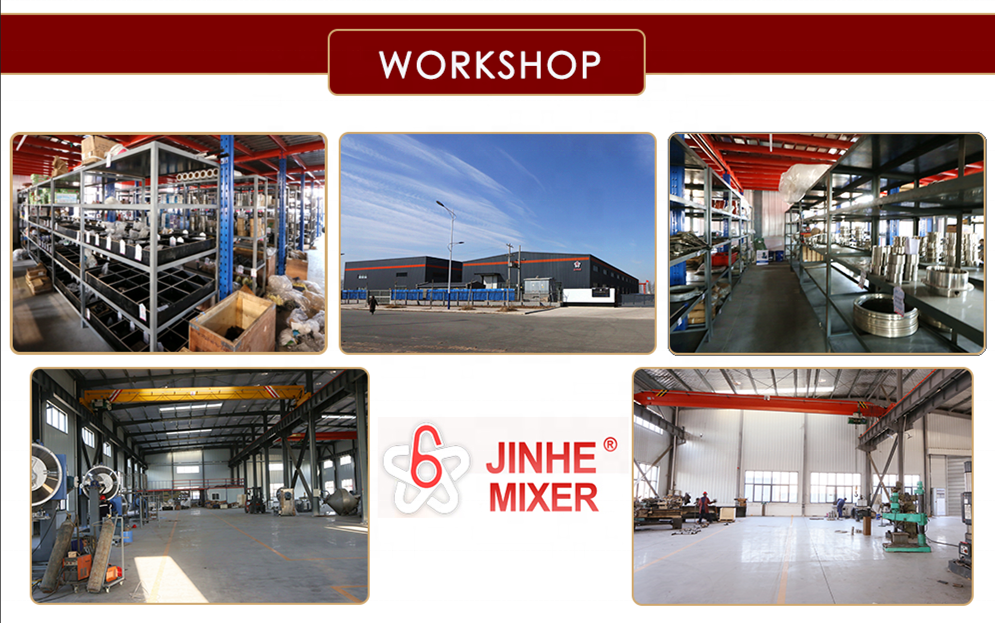 1 The use of electrostatic spraying production process.

2 Independent suspension sensors, signal transmission stability and ensure weighing accuracy.

3 The host inverter technology.

4 The host, conveyor belts, sewing machine, controller networking to ensure user-friendly operation, to reduce labor intensity, using material from the shed, large, medium, small, three open cylinder control measure, no hopper weighing, interference and achieve error automatic compensation and correction.

5 To solve similar products Pneumatic card open bag landed powder spill, turn bags phenomenon.

6 Infrared sensing, servo cutting, more energy saving.

7 The middle classes, Nissan, cumulative production information is automatically stored.

8 Applies for granular materials, irregular granular materials Packing Machine using electrostatic.

9 Packing speed is stability. Transport of materials through the belt and the material are without damage.