Manicure industrial need those material below:
Base oil: transparent or milky white, coated with nail polish before use, can enhance the adhesion of nail polish.
Nail polish: deep color, according to the need to choose.
Softening cream: usually contain medium, can remove the aging horny layer, keep skin moist, massage and nursing for chapped hands.
Bleach: contains hydrogen peroxide or citric acid, used to remove stains on the crystal nail.
Nail polish diluent: for dilution of the more viscous nail polish, do not replace with a water wash.
Nail Essence: it can make natural nails more robust, can be used in the foot care to replace the base oil.
Nail polish: used to soften the skin around the nails, helps to remove the cracked natural nails and polished crystal nails.
Bright oil: for the protection of nail polish, so that it will keep its luster. The more viscous oil, the longer the drying time, the higher the gloss.
The cuticle softener: soften skin with nails.
In addition, due to the professional nail the need for strict aseptic operation, so, such as disposable paper towels, cotton balls, scraper, 75% alcohol, hemostatic towel, antibacterial agent, baking soda, bactericidal agent, anti rust agent are essential.
In the April and May, 2016.
Zheng Zhou JINHE Machinery Manufacture have sole to Israel, England,
France, Germany, Italia JHN series double movement manicure powder mixer for the

cosmetics industrial. Our JHN series mixer is easy to change the vessel to different volumn.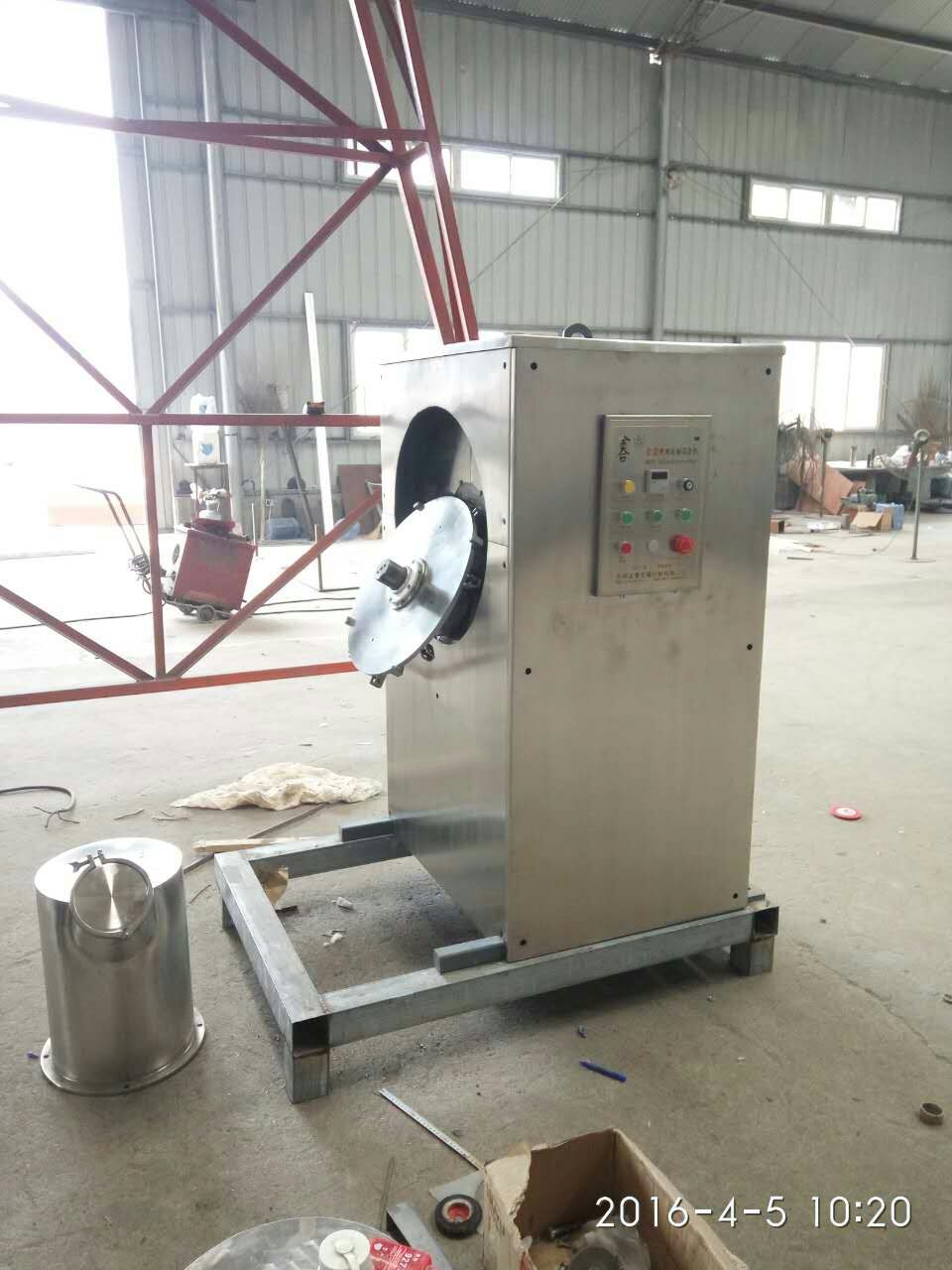 For example:

JHN15 double motion mixer could change the barrel from 2 liters to 18 liters vessel.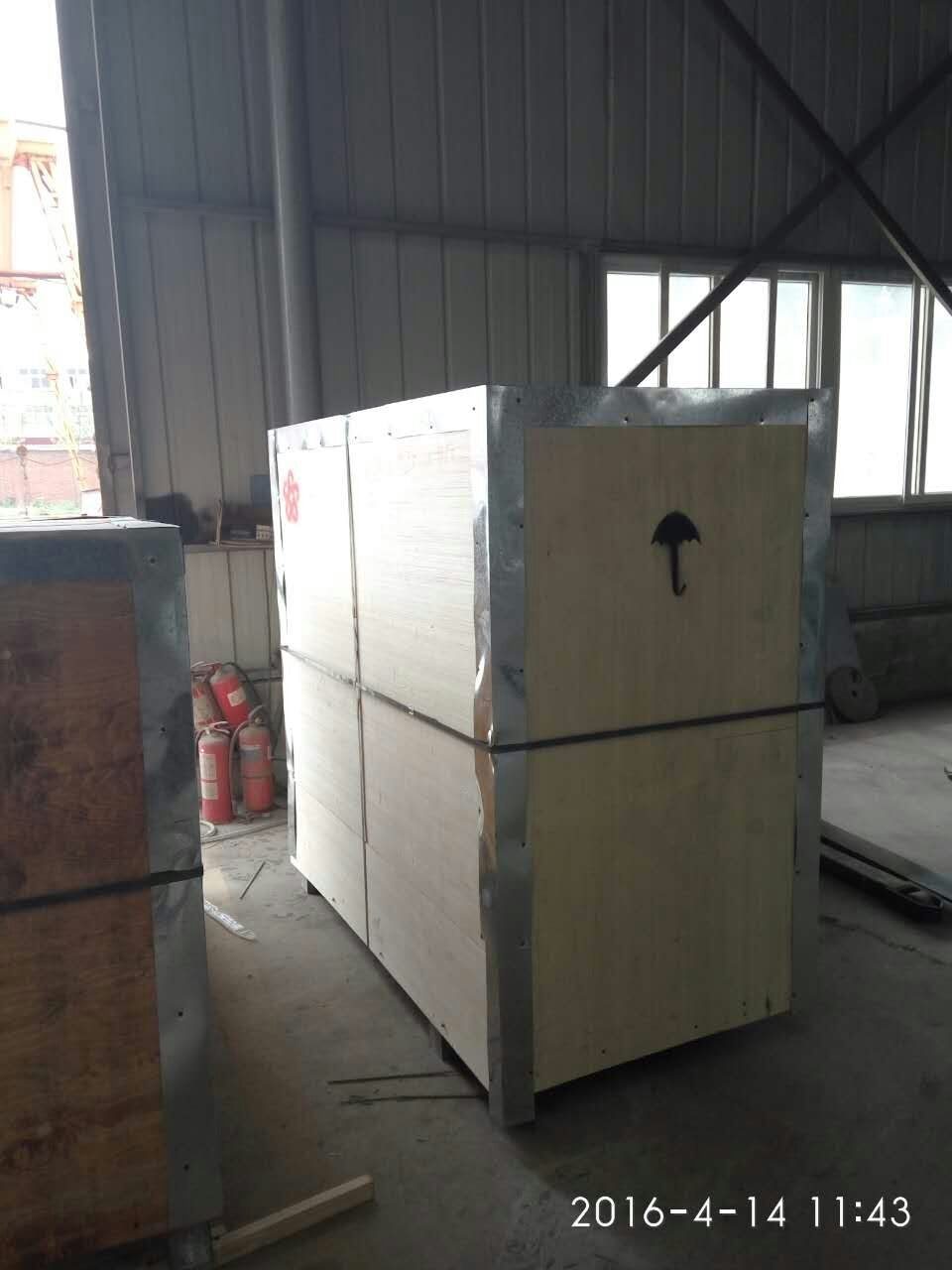 JHN55 double movement manicure can easy switch the vessel from 20 liters to 55liers

vessel.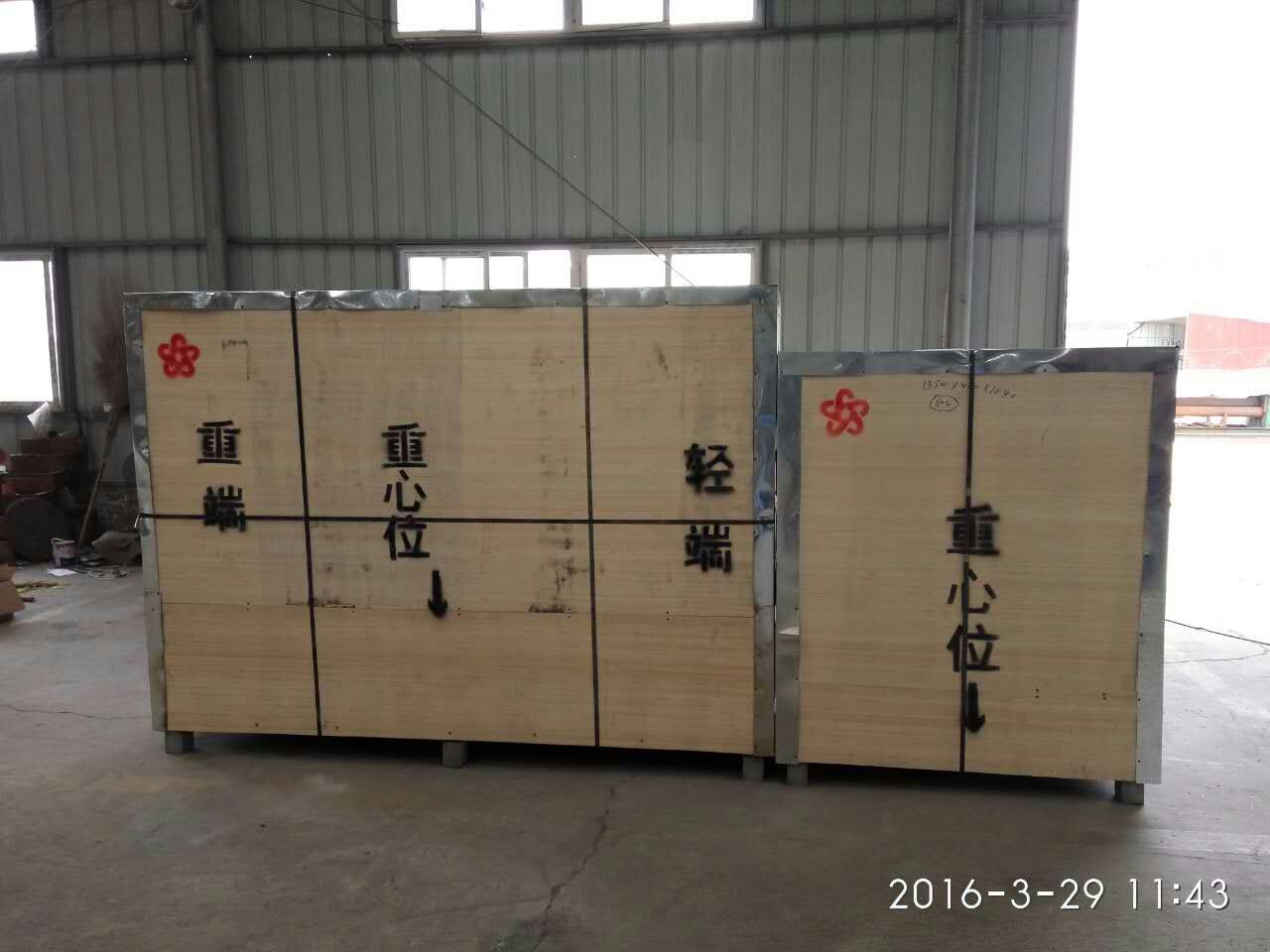 JHN110 cosmetic mixer could switch from 2 liters to 110 liters container.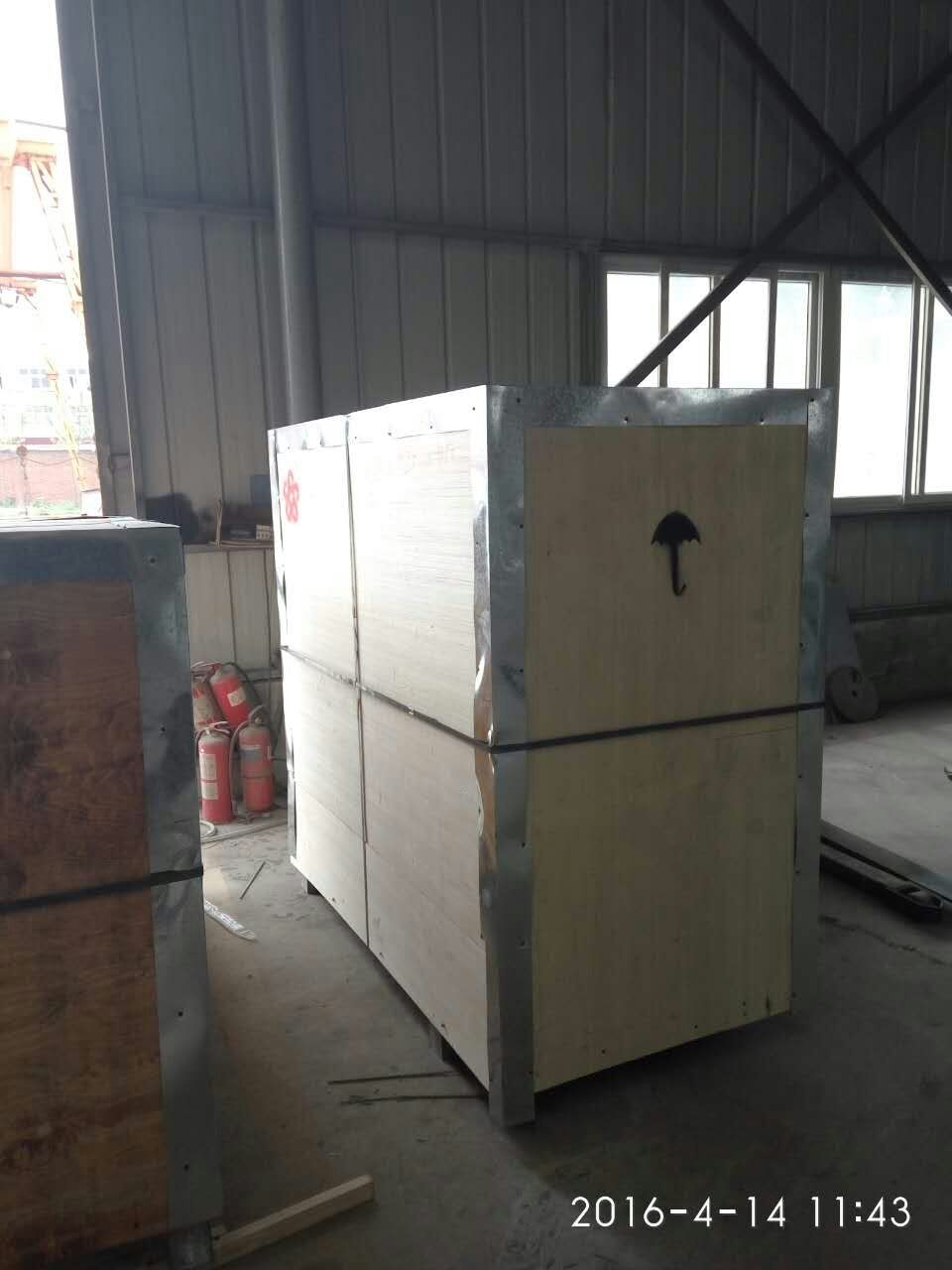 JHN220 manicure blender can change between 2 liters to 220 liters.