One of biggest dry chemical powder manufacturers arrived our factory from Australia last month.As we all know,the ingredients of dry chemical powders are several kinds of superfine&light powders.It's not easily mix homogeneous when do1500L large batch production.
During the visiting,the customer discussed the mixing technology of our
dry chemical double movement mixing machine
.And he thought highly of our unique mixer with better mixing effeciency and short mixing time.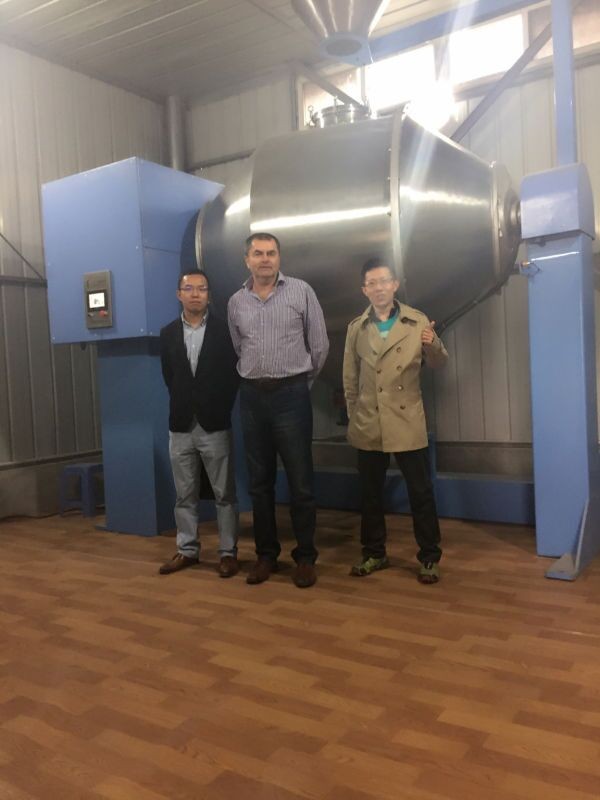 Now,JHX1500L Dry Chemical Double Movement Mixing Machine was completed production and delivery to the port.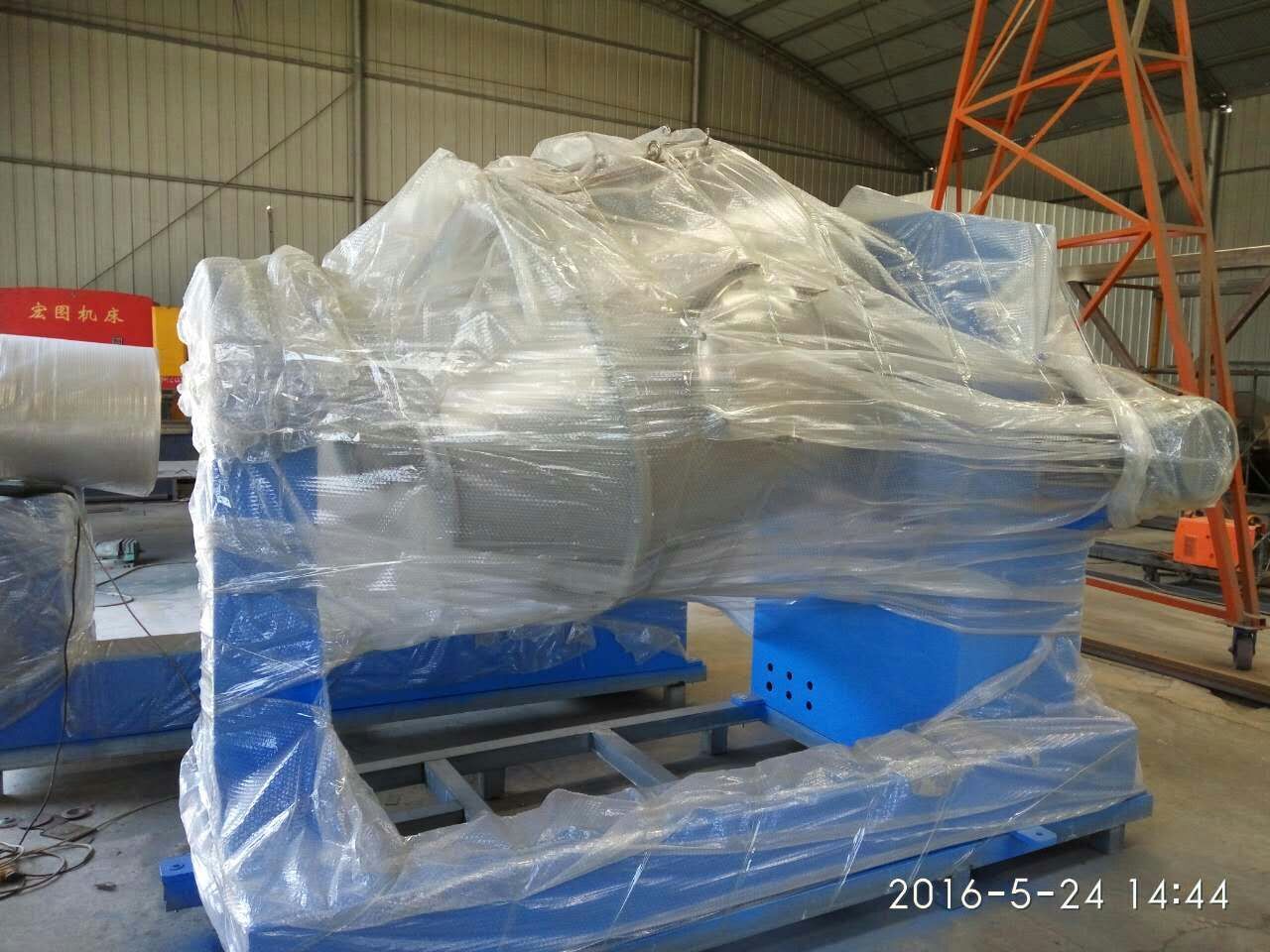 This JHX1500 double motion dry chemical mixing machine have a extra clean port is 500mm*500mm.
And this one is easy to clean and easy to change another powders.