JINHE NEW factory Show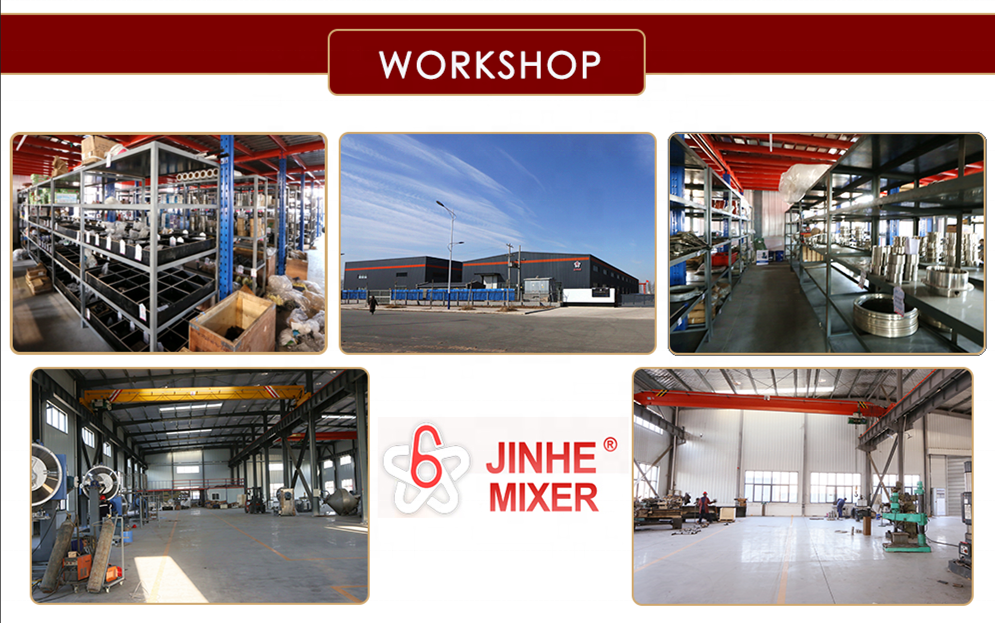 This small rotary tablet press is the lightest and smallest rotary tablet press in China.The whole machine is made of precision machining of stainless steel materials.The support frame is made of aluminum alloy, which can be disassembled from top to bottom for easy transportation.The work chamber is covered with fully transparent plexiglass, which can effectively prevent mosquitoes, dust, clean, beautiful, and work at a glance,waste is easy to clean and fully meets national GMP standards. You can remove the glass cover when removing residual powder and waste,its very convenient.
This machine can press powder and small particles into round or shaped tablets of less than 12 mm.The output is 9000-15000pcs per hour,The thickness of the tablet, the pressure and the tableting speed can be adjusted according to the customer's requirements.The machine appearance simple, size is small, light and easy to operate.
Product Advantage:
The rotary tablet press is equipped with an overload protection device that automatically shuts down when the pressure is overloaded. Electromagnetic brake motor and other safety devices that can be adjusted and operated even during operation.
Technical Parameters:
| | | |
| --- | --- | --- |
| Model | YDP-5/7/9 | YDP-5/7/9B |
| Max.Pressure(KN) | 40 | 60 |
| Max.dia.of table(mm) | 12 | 18 |
| Max.Depth of fill(mm) | 15 | 15 |
| Thickness of largest table(mm) | 6 | 6 |
| Production capacity(pcs/h) | 9000/12600/16200PCS | 9000/12600/16200PCS |
| Motor(KW) | 220V/1.5KW | 220V/1.5KW |
| Overrall size(mm) | 480×630×1100 | 480×660×1100 |
| Weight(kg) | 180 | 260 |
Pictures: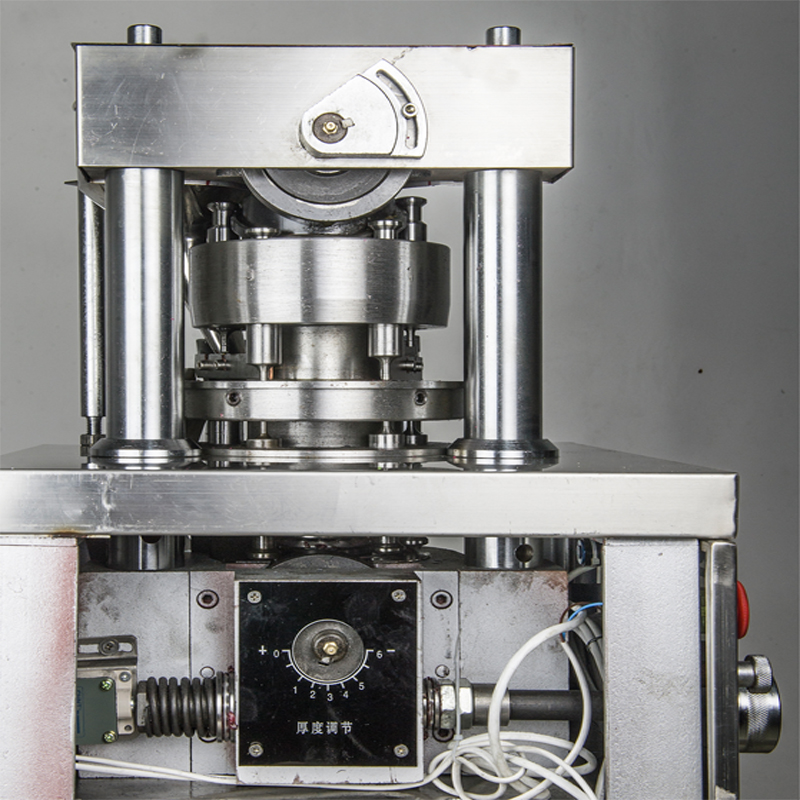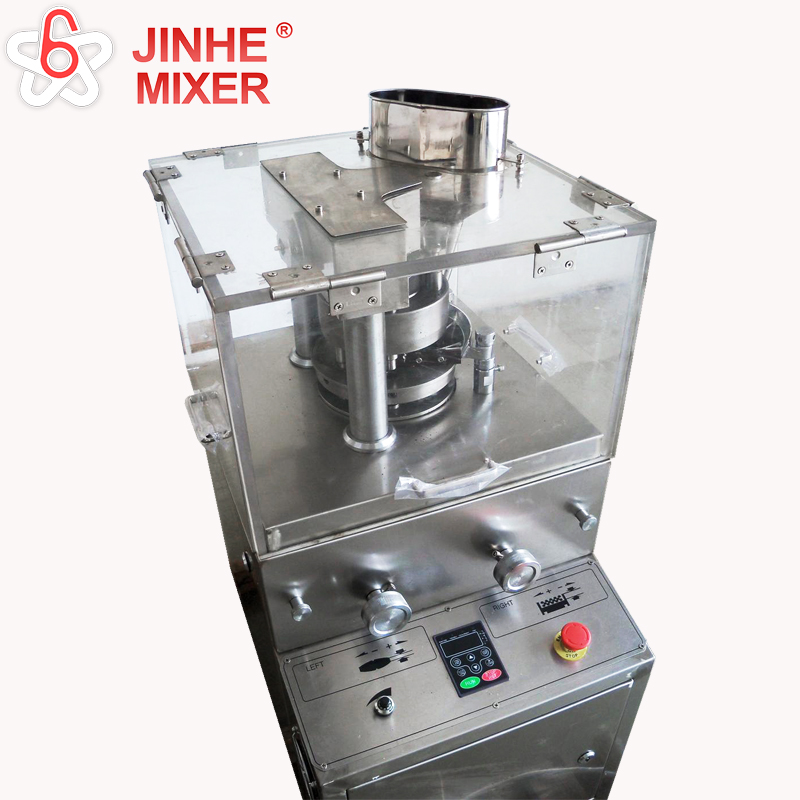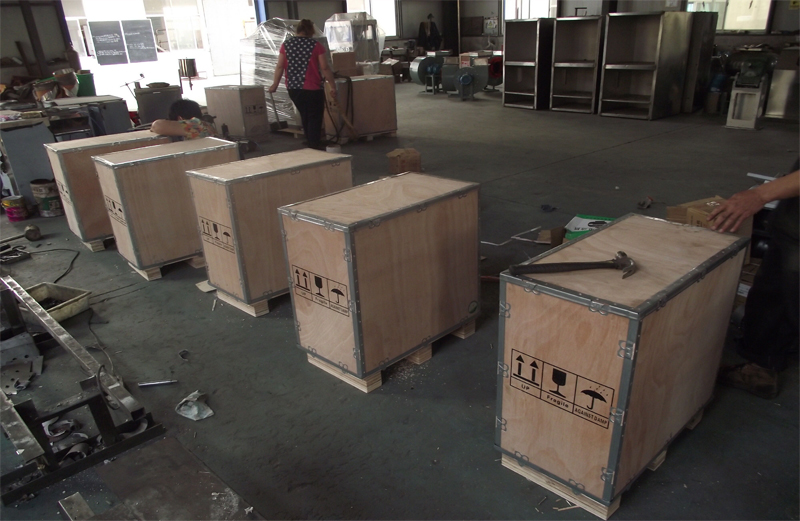 Features:
1. Glossy finished stainless steel belt cover, as clean as a whistle, no pollution, meets the GMP standard.
2. 5/7/9 pair of punch and die can be erected on this machine, both filling depth
of materials and thickness of tablet are adjustable.
3. Larger diameter tablets up to 18mm (ZP9).
4. Press both round and irregular tablets.
5. Power supply: AC, 220V/50HZ or 110V/60HZ 1 phase or customization.
6. Free with 5/7/9 pair of punch and dies.
7. High precision of filling, lower consumption of materials, the minimum consumption of lab materials is just 200 g.
8. Small volume, light weight, works smoothly and low noise.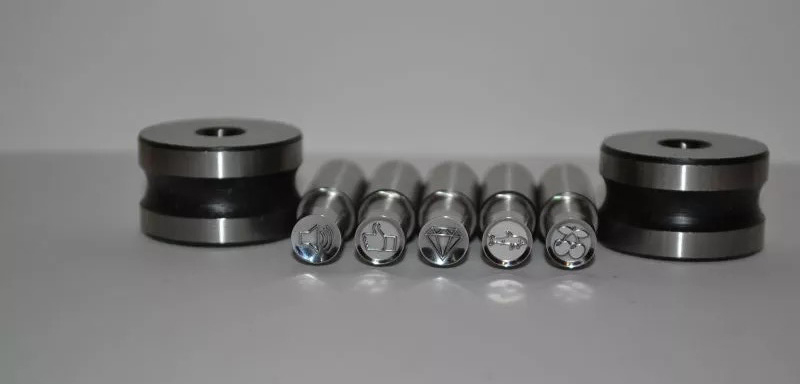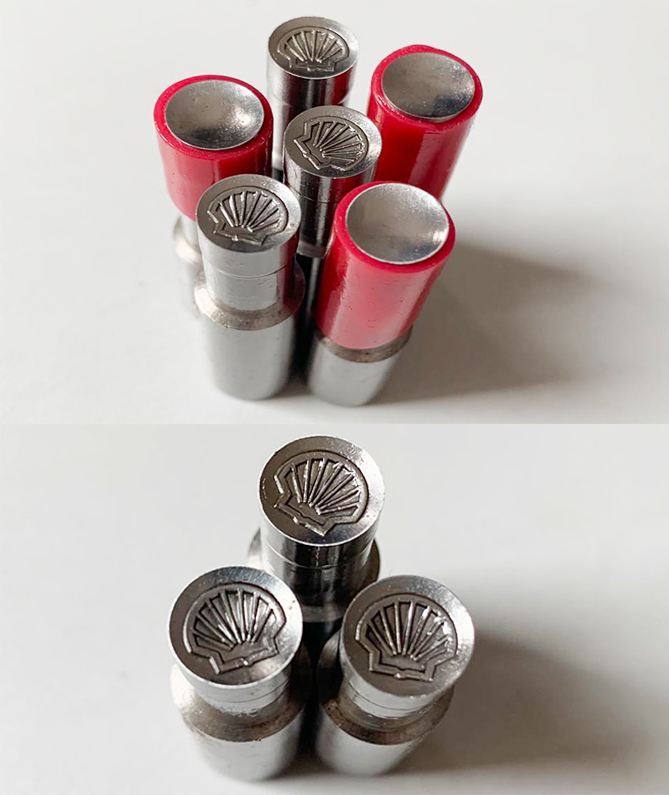 Applicable industry examples:
1. Pharmaceutical industry: medicine tablets, nutrient tablets, etc.
2. Food industry: candy tablets, coffee tablets, throat lozenges, chocolate beans, seasoning blocks, etc.
3. Health care products industry: buccal tablets, milk tablets, calcium tablets, proplis tablets, etc.
4. Electronic battery industry: electronic components, button batteries, etc.
5. Chemical industry: aromatic balls, fertilizer tablets, mosquito-repellent tablets, catalysts, disinfecting tablets, pressed powder, etc.


TDP tablet pill press machine: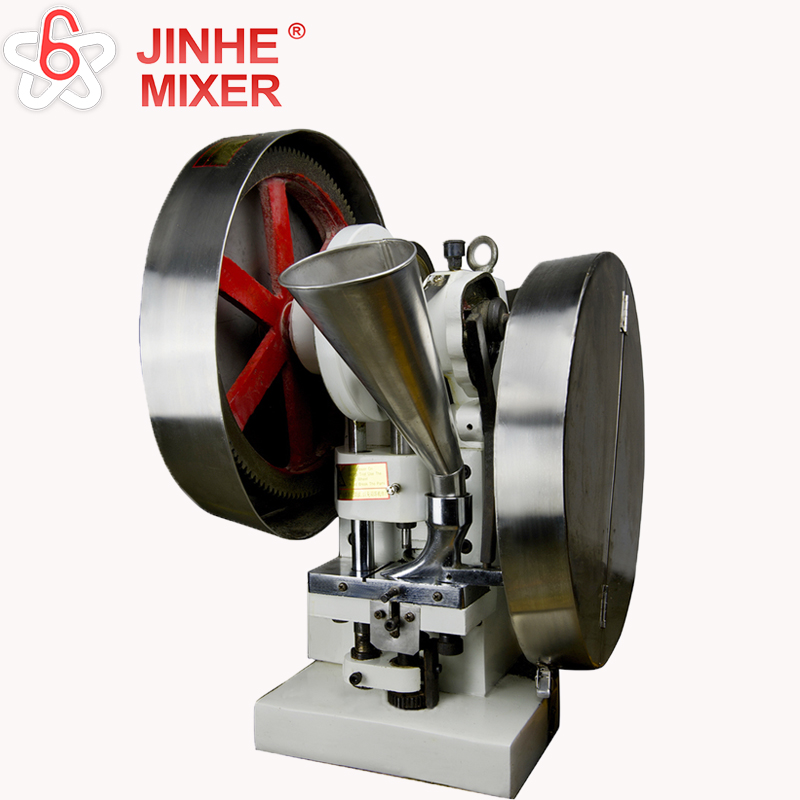 This TDP-1.5/5T/6T Small Tablet Press is applicable to trial manufacturing in Lab or batch produce in small amount different kinds of tablet, sugar piece, calcium tablet and tablet of abnormal shape.
Technical Parameters:
Model

TDP-1.5T

TDP-1.5L

TDP-1.5W

TDP-5T

TDP-6T

Max.Pressure (KN)

15

15

15

50

60

Max.dia.of table (mm)

12

12

12

18

25

Max.Depth of fill (mm)

12

12

12

16

16

Thickness of
largest table(mm)

6

6

6

6

6

Production
capacity(pcs/h)

6000

6000

6000

6000

5000

Motor(KW)

0.55

0.37

0.37

0.75

1.5

Overrall size(mm)

570×380
×630
530×360
×590
550×470
×550
650×440
×650
750×380
×700

Net weight(kg)

95

45

40

128

165