JINHE NEW factory Show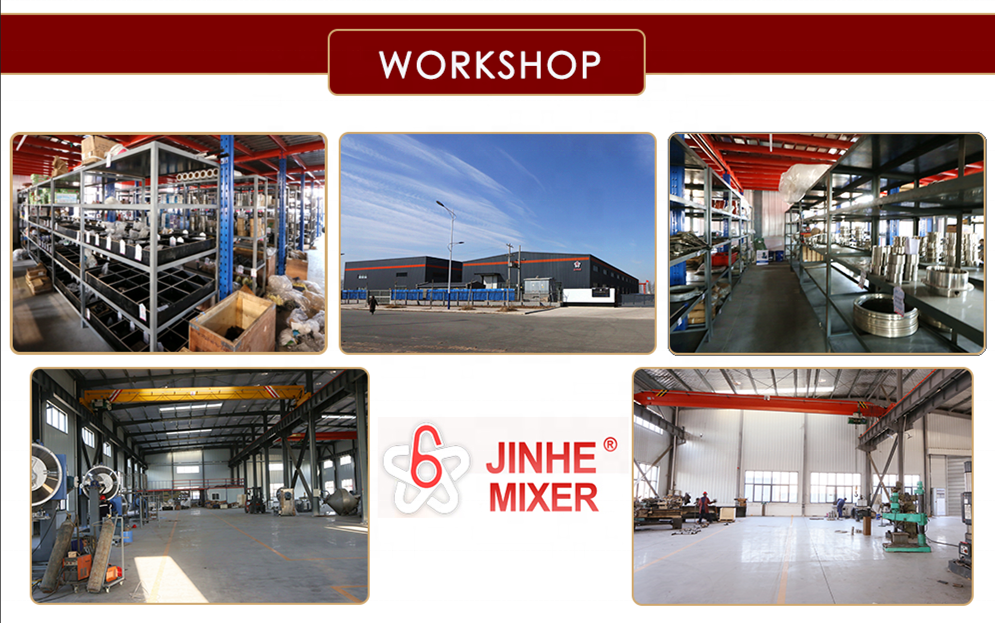 Ultrasonic vibrating screen is a derivative of the rotary vibrating screen, which achieves the purpose of high efficiency sieving & screen cleaning, and makes it easy to sieve the superfine powder. Compared with general vibrating screen, this system adds a low amplitude, high frequency ultrasonic vibration wave (mechanical wave) on the screen to improve the sieving performance to superfine powders.
It can solve the strong adsorption, easy to reunite, high static, high precision, high density, light weight and other screening problems. It is suitable for those who demand high value added and fine powders.
1) Reduce or eliminate the time for cleaning screen.
2) Eliminate the pollution to powders by bounce balls.
3) Keep screen mesh size & stabilize sieving fineness.
4) Reduce materials on the sieve via disintegrating materials on the sieve.
5) Decrease sieving times.
Ultrasonic device: